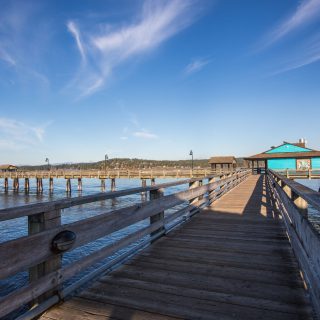 Campbell River came out on top as winning communities were announced at the Small Business BC Awards gala on Feb. 23 in Vancouver. More than 30 B.C. communities were nominated, and Campbell River was...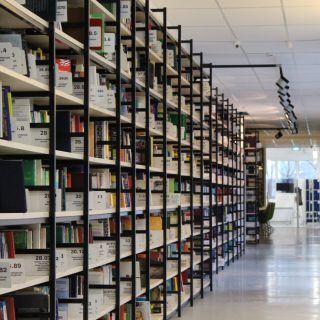 BC Archives coming to speak on Cortes, Quadra and in Campbell River.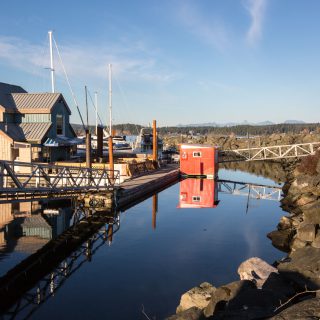 Community ideas about the future of the 3.5 acre site will take centre stage when the City's Waterfront Task Force holds an open house on Monday, June 26 at the Campbell River Community Centre....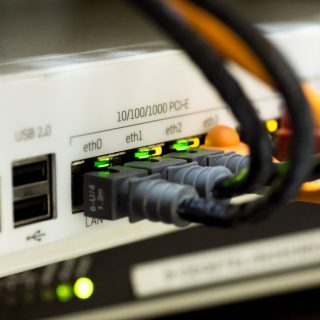 News Release: COURTENAY – A new open access municipal broadband network in Campbell River, funded by the City and the Island Coastal Economic Trust, will provide businesses in the downtown core with affordable access...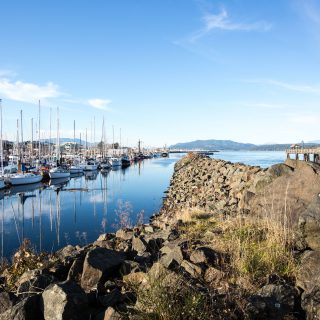 This initiative is about the whole community. While we are proposing a vision for the whole and providing concrete steps in the creative industry sector, the entire community and other partners will need to...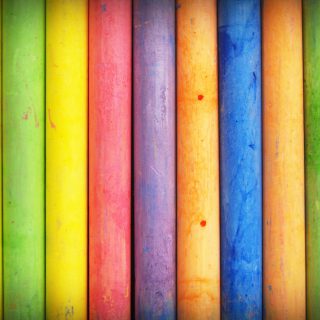 Chalkfest is returning to Shoppers Row on Wednesday, August 2 from 5:30 – 7:30 pm.  Last year 87 entries produced some amazing artwork. When asked about the event Mayor Adams said, "The City of...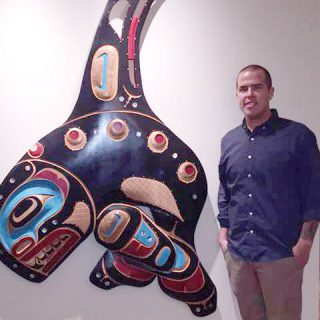 Curtis Wilson carved this killer whale panel using red cedar. As seen in the Campbell River Mirror, by Jocelyn Doll, Sun Jul 23rd, 2017 8:40am People familiar with the Campbell River arts scene...
Dear Resident, It's been a busy time for the Refresh Downtown team! Following the successful Downtown Design Workshop in June, Working Group meetings, and the pop-up events throughout the summer, we're now ready to...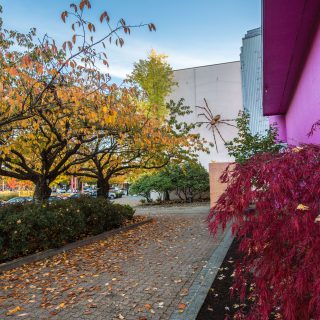 Network with technology businesses & community leaders ⏲ Thursday November 10 2016 5:00 PM – 8:00 PM  Maritime Heritage Centre, 621 Island Highway, Campbell River, BC, Canada Tech Talk + Mixer Event In...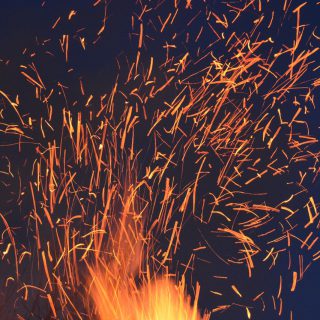 http://sparkfx.ca/festivals/information.php?SPARKANIMATION2016-F